Local Air Conditioner Repair & Furnace Repair Experts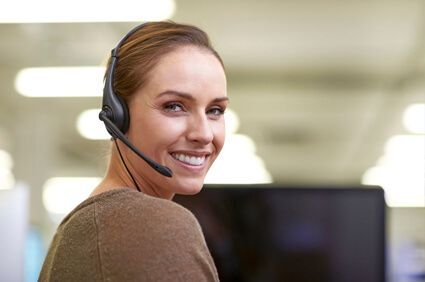 We proudly serve our local community and have been for years. Call us today for immediate help.
1st Call Heating & A/C Services
SERVING ZIMMERMAN AND SURROUNDING COMMUNITIES SINCE 1999
1st Call Heating and AC Services LLC is the leading HVAC service company serving our local area and the surrounding regions. We are here to help you with all your heating and cooling needs. If you are in need of an urgent air conditioner repair or furnace repair service give us a call today. If you would like to talk to someone about installing a new HVAC system or replace your old heating and cooling equipment, our experienced HVAC experts are here to help you.